Calgary Flames Official NFTs
Introducing the next level in Calgary Flames fan experience.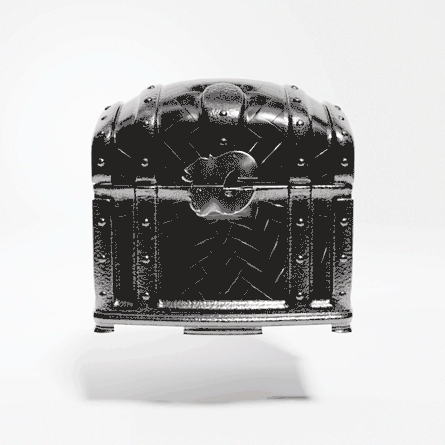 Obtain selected NFT combinations from our three Collections to earn a Fire Box – PLUS a chance at unlockable content and prizes with your NFTs and Fire Boxes. 
Unlock Additional Benefits and Prizes with your NFTs!
We've made it easy and you can buy with a Credit Card not Crypto
Participate in the next NFT drop from the Calgary Flames. These NFTs are only available for a limited time and number so get em' while they're hot!
When you buy select NFTs you unlock a Fire Box. Inside each box are three exclusive Puck NFTs and potentially additional Flames swag and more!!
On our Marketplace you can buy NFTs you may have missed in the initial drop, sell NFTs to other fans, and grow your collection for future prizes and benefits. 
WIN THE DROP
NFT Drop Schedule
February 21st - New NFT and Puck Revealed
Viewable at www.calgaryflames.raregoods.com
February 28th - Drop Window Opens
Window runs through March 20th, 11:59pm MST
March 9th - Fire Boxing Day Announcement
Flames Puck Combos Revealed
March 20th - Drop Window Closes for Fire Boxes
Window closes at 11:59pm MST
March 28th - Fire Boxing Day!
Fire Boxes Awared
April 4th - Flames Puck Combo Window Closes
All Puck Combos must be in Profile Wallet at 11:59 pm MST
April 18th - Unlockable Content Fulfillment Begins
Prizes and Benefits Winners Notified on the April 15th
COMMEMORATIVE COIN COLLECTION
Past, Present, and Future
FLAMES GAME TIME NFT COLLECTION
Icons of the Ice Rink
HARVEY'S 8 BIT WORLD COLLECTION
Who doesn't love Harvey?
TEAM HARVEY COLLECTION
Team Harvey hits the ice.
NEW COLLECTIONS ON THE WAY
It's gonna be fire.